Motion Graphics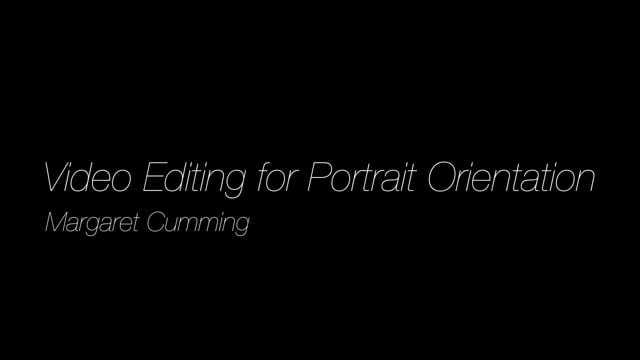 Video for Mobile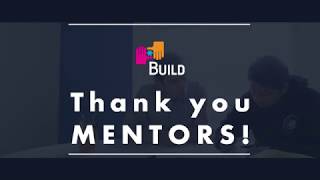 Thank You Mentors for BUILD.org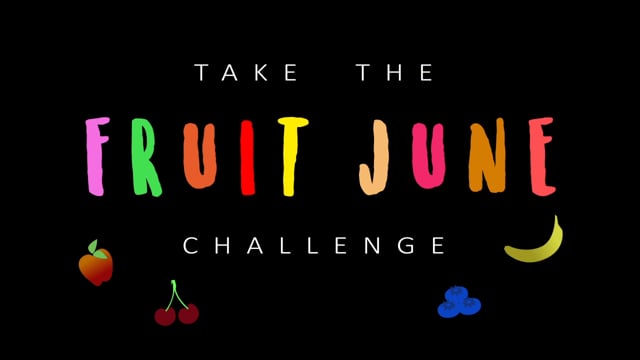 Fruit June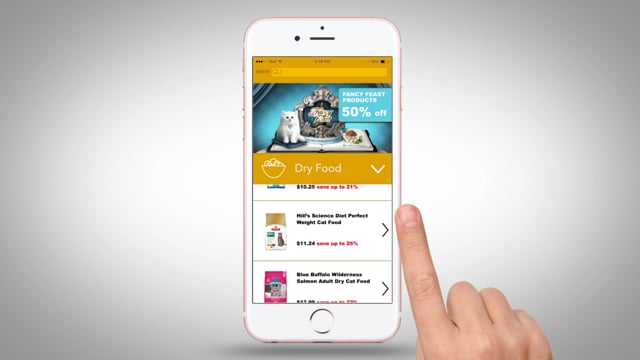 Catfoodery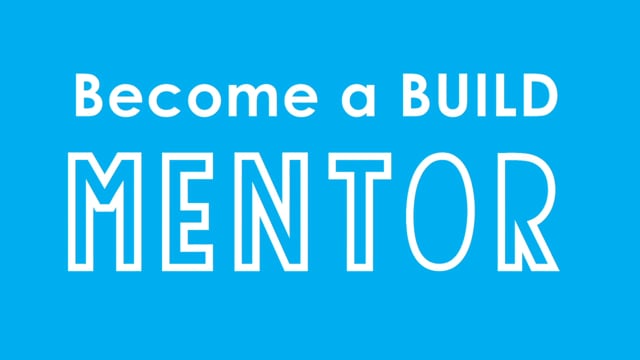 Become a MENTOR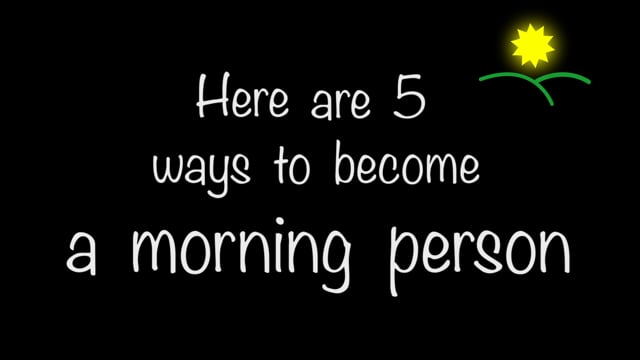 How to Become a Morning Person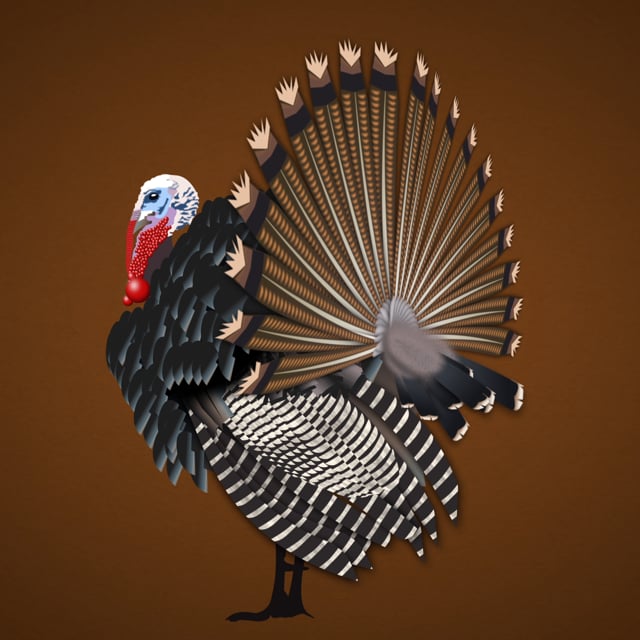 Holidays
The Raven Steals the Light
Video for Mobile

Samples of Video Editing for mobile devices in portrait orientation

Thank You Mentors for BUILD.org

A short video that I shot, edited, color corrected and created title cards and lower thirds

Fruit June

Take the Fruit June Challenge! Eat at least 1, fresh, whole fruit every day in June! I created this video from concept to graphics to animation. I even did the voice-over.

Catfoodery

A fictitious app for buying cat food

How to Become a Morning Person

Based on an article in Inc. Magazine. I created and animated all the graphics shown.

The Raven Steals the Light

Based on a book by Bill Reid and Robert Bringhurst, this video tells the Haida story of origin of light in the world.
Recent Projects